David Melson is a copy editor and staff writer for the Times-Gazette.
Picturing the Past 75: Rubber Mill 1935
Posted Tuesday, August 24, 2010, at 11:25 AM
Earlier this year one of our contributors (who I'll gladly credit if they'll remind me, I think it was Jerry Cook but am not sure) brought in a large photo, literally 2 or 3 feet wide, of the first shift at U.S. Rubber Co. from 1935.
Bo Melson's blog from last week about the old "Rubber Mill" and Shelbyville Mills area reminded me that we had this photo, which had to be scanned in two halves. And that would still be too wide for a blog without extreme reduction, so I've split it into six relatively-equal portions (cut where I could find gaps between faces) for ease of viewing. The top photo is a little smaller because of how our website's set up.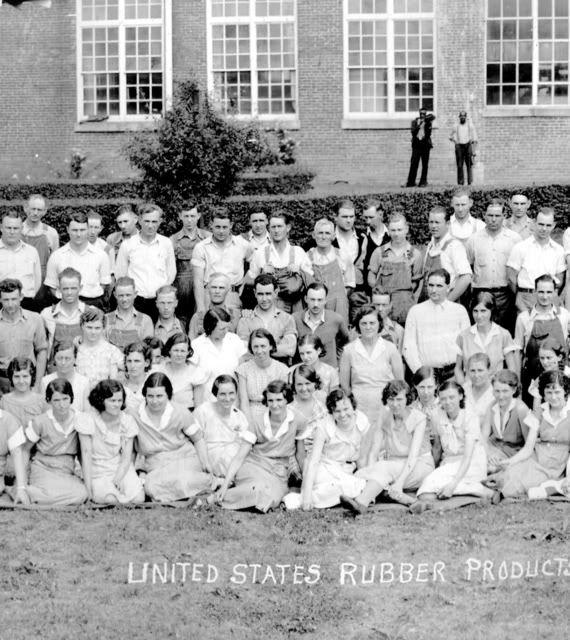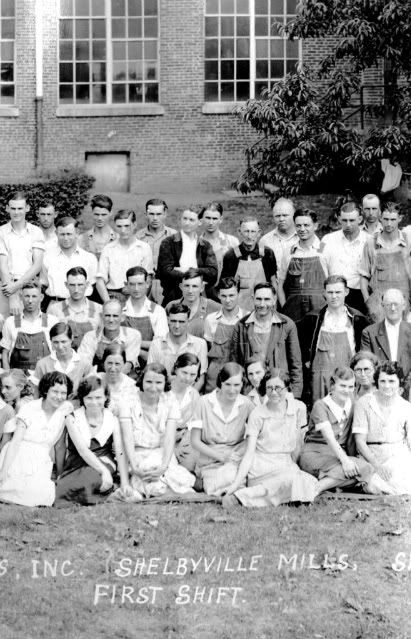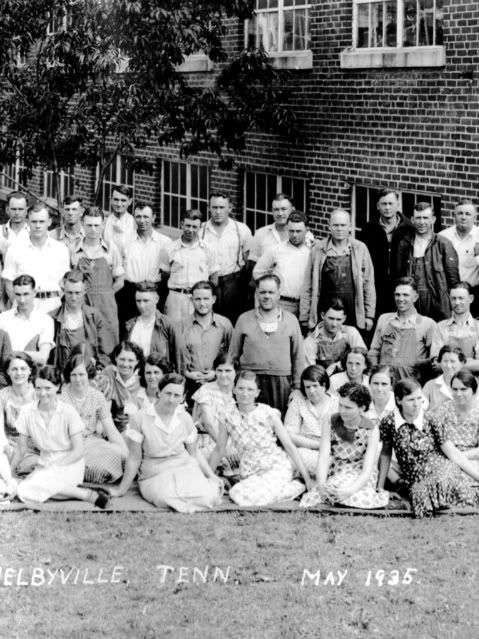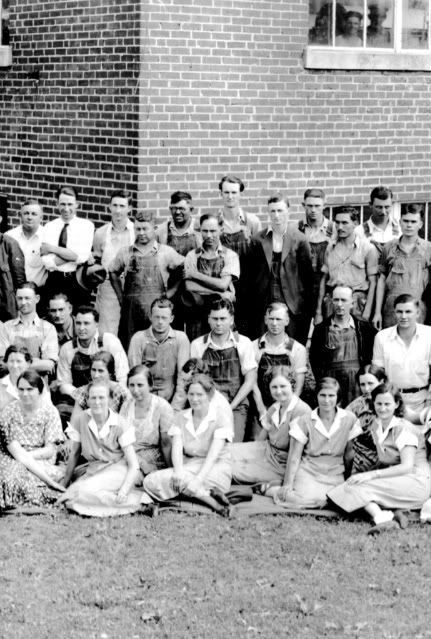 Hopefully you'll recognize some of the hundreds of folks here. This photo will also be in Wednesday's print edition of the Times-Gazette.
What's left of the "mill village" is still recognizable despite the fact new development has arisen among and around it within the past 10 years or so. Today's Cedar River Road still has many of the old duplexes and the old single-family homes line the east side of Shelbyville Mills Road. It's far different, though, from when the Mill community had its own school and post office.
Picturing the Past is featured each Tuesday in this blog and each Wednesday in the print edition of the Times-Gazette. Reader submissions are welcome.
Respond to this blog
Posting a comment requires free registration: